Step Into Summer Fun Friday – Caldicot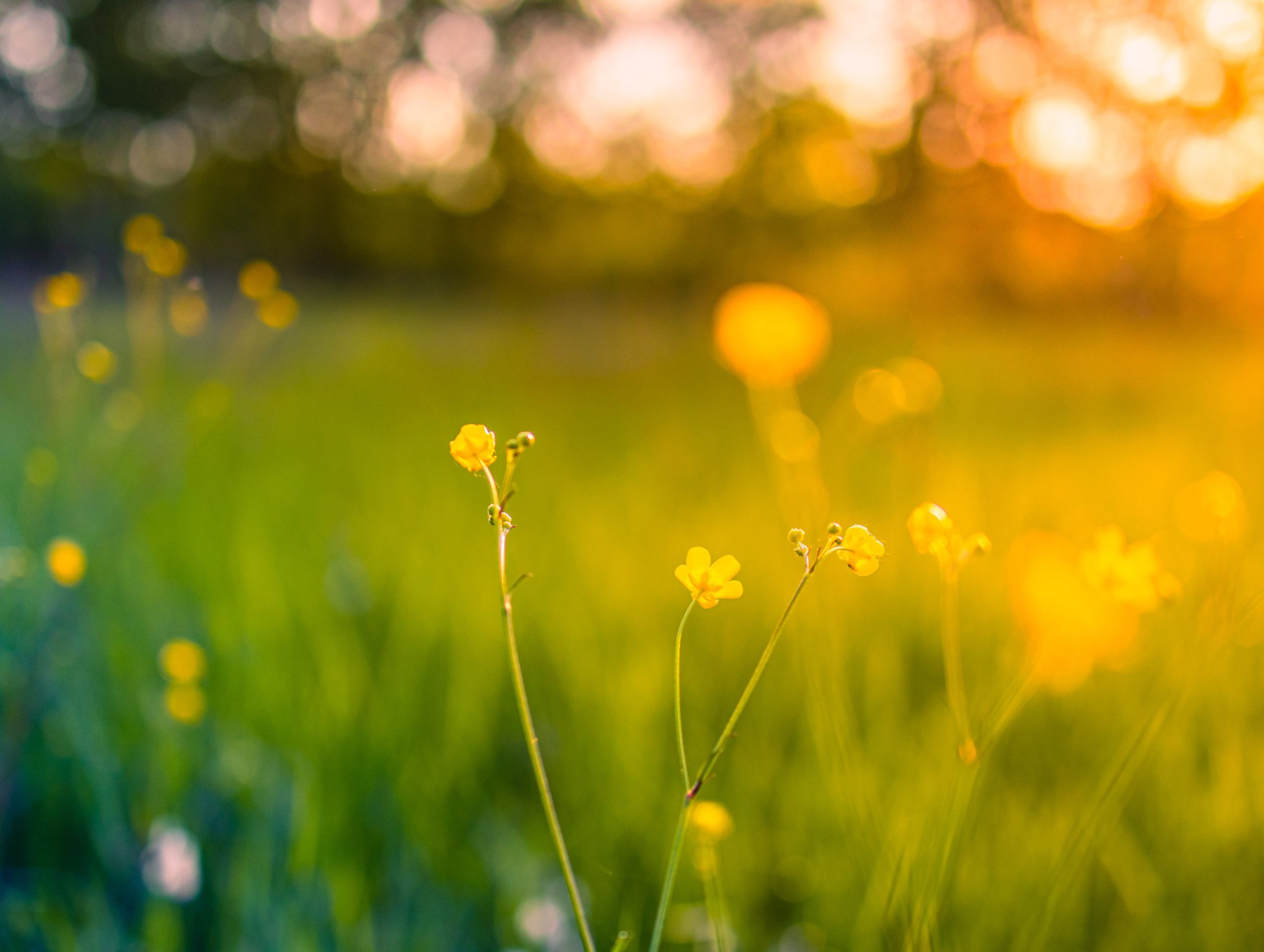 Date and Time
August 11, 2023 9:00 am - 5:00 pm
Location
Gilwern Outdoor Adventure Centre, Ty Mawr Rd, Gilwern, NP7 0EB
Details
Are you 16 to 19 and unsure what you're going to do now school is finished?
Join our summer programme now!
Fun Friday will consist of canoeing and climbing at Gilwern Outdoor Centre.
Pick up point at Caldicot Leisure Centre, transport then provided to Gilwern Outdoor Centre.
Please bring pack lunch with you as there will be no food on site.
Note** Completion of Thinking Thursday is required to be eligible for Fun Friday.
If you would like more information, please email
employmentskills@monmouthshire.gov.uk
Posted on August 11, 2023